Archived PCC Newsletters
Our newsletter is posted in PDF format. If you do not have the Acrobat Reader you can download it for free by clicking on the icon below.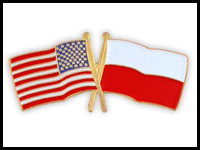 Club members receive the Club newsletter as well as the quarterly national publication.
Meetings, events, and programs are scheduled throughout the year.
Guests are always welcome.